Do you have Lego Minifigures to sell?
Want to earn some money for yourself or family?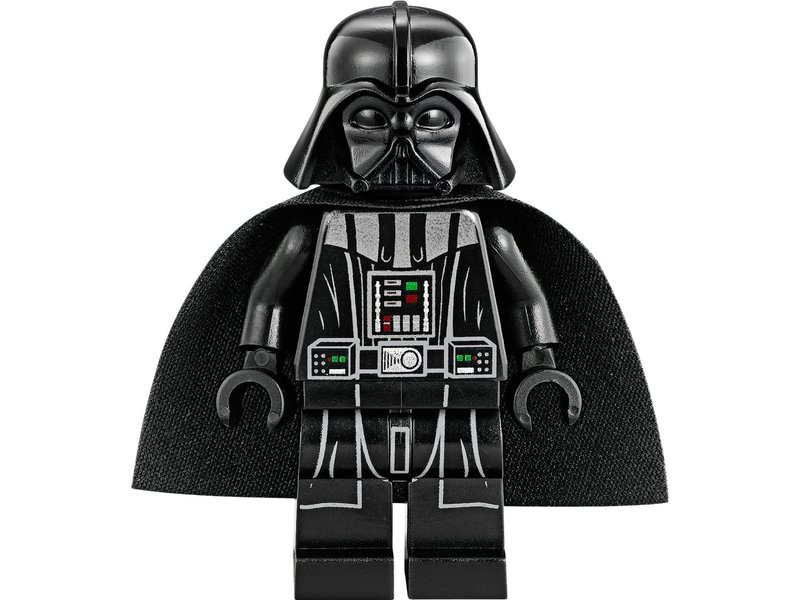 We are known for selling Lego but we also purchase past and current minifigures as well. We are interested in all minifigures including those from blind packs as well as minifigures from building sets. We are especially looking for Star Wars, Harry Potter, Lego Movie and Super Hero characters but we will consider all minifigures as well.

To qualify for our purchase program, the following conditions apply:

1.) All minifigures must be in excellent condition and have all their accessories (and base plate if applicable).

2.) Please provide the name of the minifigure, the series or set it came from as well as a clear digital photo of each item. Send this information to our purchasing department at: info@brickobsessed.com

3.) We will review the items you are selling and provide a quote back to you within 24-36 hours with details on how much we are willing to pay for your items.

4.) Once we agree on the terms, we ask you to send us your items to our warehouse address. Upon receipt, we will issue a payment to you via PayPal (you must have a valid PayPal account to participate.

For more information, please contact us at: info@brickobsessed.com