Infantino Press and Stay Sensory Blocks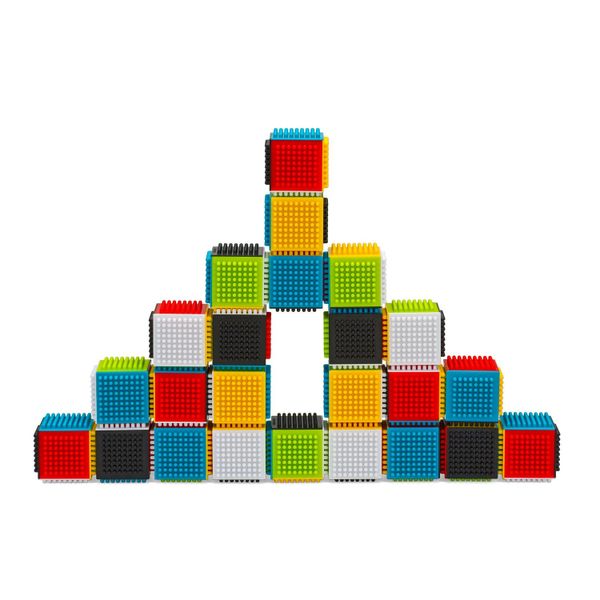 Infantino Press and Stay Sensory Blocks
The play possibilities are endless with this 24-piece assortment of interlocking blocks. The textured blocks are easy to stick together into fun shapes and high towers for frustration free building. Perfect for babies, toddlers and preschoolers!
• Perfect for little hands - blocks are easy to put together & pull apart
• Building & stacking encourages hand-eye coordination & fine motor skills
• High contrast colors & textures promote tactile discovery
• 24 Blocks

Recommended for ages 6 months and up.