Lego Star Wars: The Complete Saga (Nintendo Wii) (Discontinued)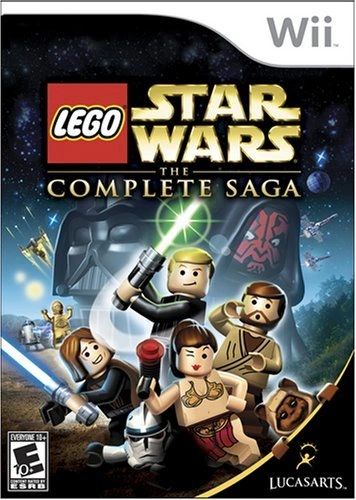 Lego Star Wars: The Complete Saga (Nintendo Wii) (Discontinued)
Join Luke, Hans, Princess Leia, Chewey, R2D2, C3P0 and the whole gang on their adventures against the dark forces.
The Wii version is a fun game for any Star Wars fan.
*Note: This is an older version and the graphics aren't quite what they are for the recent releases but its still lots of fun!
***Only 1 in stock so order soon.